Well that brings a new blogging friends name to mind - now to link it in for you to see. Actually I have several blogging friends that I want to share. But for now...
I am sounding off about Dancing With The Stars.
I am SO SO SO glad that Kate went home last night! Because of her dancing she should have gone home quite some time ago, but she just cried and cried and got the votes to keep her there. I mean please, enough whining and crying and how awful life has been. Somebody should have given her and John the Love & Respect book years ago. But then their show might have been somewhat boring.
Now I do like the way that they vote, you can't vote a thousand times for your favorite dancer! From one telephone line you can only vote for how many dancers are left. So when there are 10 dancers - you have 10 votes, five dancers - five votes.
Next I am ready for Jake to go. Seriously I though he would be gone after the first night, because really all the women were suppose to be mad at his choice when he was The Bachelor! (let's see - how many weeks till we get to see Ally try to find Mr. Right?)I thought the dance starting out in the shirt was ridiculous! And again, another five minutes in the spotlight for him - just like Kate. GO HOME!!!
I do like American Idol too. I hate to admit it, but Ellen is not doing to bad of a job being a judge. I am pulling for Mama Bowersox! I also like Siobhan Magnus.
And since I am on TV shows, I am really really liking Miami Medical - think I may want to watch this more than Grey's! Here is my weekly shows that I tape and watch later!!
Sunday:
Monday:
Tuesday: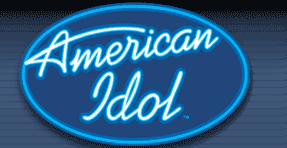 Wednesday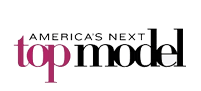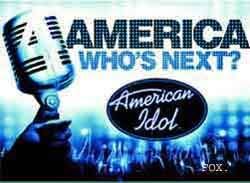 Thursday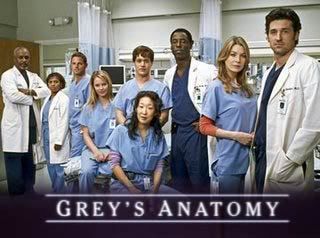 Friday
What can't you miss?