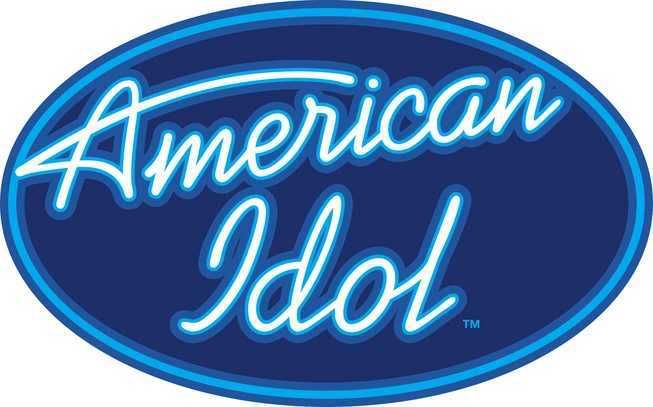 I really want to review each one of the guys, buy only two people got to hear my comments last night and that will be enough! Don't want to offend anybody, so you guess it, not nice on some of them!
So here are my top 6 picks. I went out on a limb last night and said that two of them will be in the top five. They are the first two here!
James Durbin - Now he has the total package. Watching him last night was like being at a concert already. He knows how to perform and make you enjoy it all! He is my favorite!!
Jacob Lusk - Man this guy can sing! Gotta watch the facial expressions but other than that can't find fault at all. He picked the right song also. We will be seeing more of him too!
Scotty McCreery - He will be here because he is the only country guy here. He is adorable. He will probably struggle with the rest of the songs, but Country it is for him. We will probably hear him in years to come on the radio.
Jordan Dorsey - now he didn't pick a song that was right for him last night, but he has a great voice too. I just think he will be in the top 6.
Casey Abrams - I think people will vote more for him from being on earlier and knowing what he can do. His song was good last night, but I don't think it was the best.
Paul McDonald - not sure why but I think he may be in top 6 too. He is a little quirky, but something about him I think people will like.
Can't wait to see Thursday how I did. There is talent for sure. The only thing I disagreed with last night was the judges. Twice I thought somebody butchered their songs and they just LOVED it. NOT!!! But then that is why I am here, posting to my blog..ha ha . We all have opinions...
Tonight it's the girls! Should be pretty good.