Well the top 13 are in..and I must say I didn't do too bad. For sure I got 10 out of 12 and since they added the 13 I got one more. I noted that Haley just might slip in.
I am very sad that Lauren Turner didn't make it in. I really, really liked her!
And just in case you haven't seen the new show on Lifetime, Coming Home - UGH (In a good way)! It will tear you up inside seeing all the stories of the sailors and soldiers coming home to see their families! Of course it comes on after Army Wives, which I am a faithful viewer of! So now Sundays will start off the week of great TV.
Just to show you how addicted I am to TV, these are my shows that I record and somehow find the time to go back and watch:
Sunday: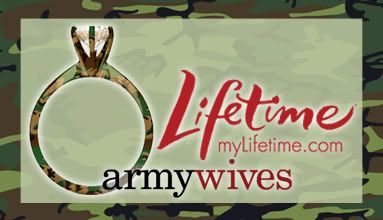 And soon to record more: Coming Home
Monday:

Tuesday: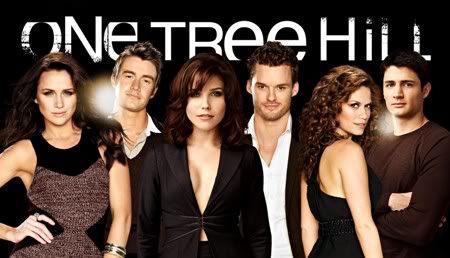 Wednesday: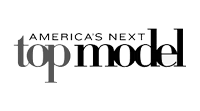 Thursday: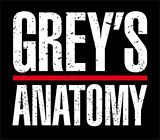 Friday
Other shows that come on nights I can't remember, or are multiple nights, or are upcoming that I love to watch...