This picture was what helped me come out of my BLAH weekend. I guess it started when my husband told me to call a friend on the weekend of Nov. 7, and go visit. Well she was keeping her nieces so I called Amber to see about a visit. She has Small Group on Friday nights at her house, so that was out (I LOVE that she has Small Group!!!) so I just got the poochie mouth about not having something to do and was feeling all alone!
We did have friends that wanted us to take a trip on the motorcycle after the Pig Pickin' (where we have cooked BBQ all night at the church and feed to the community for FREE on Saturday), but I just didn't want to do anything that day. I would talk to others about Paxston and just get teary eyed, missing him. So my husband calls Paxston and sees when his long weekend end and guess what - Nov 7 weekend.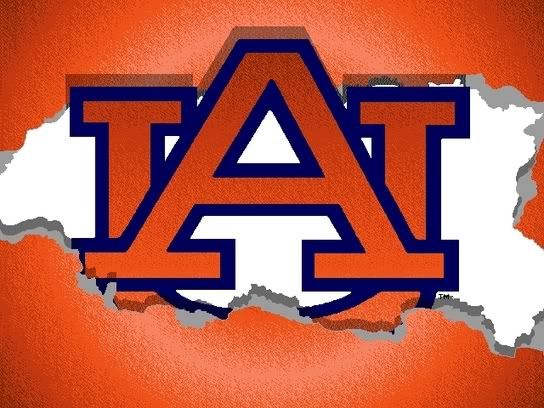 I did stay home and watch my team AUBURN play some awesome football. Glad I didn't miss that game!! I still can't believe that 108 points were scored during the game. We have an AWESOME offense (WAR CAM EAGLE) but a not do great defense. This morning we were ranked #5. Undefeated so far. We were picked early on by one guy and he got laughed at! HMM. So at least here I can toot my horn about being an Auburn Fan!! A very Proud Auburn fan. Yes there are several games to go, but guess what, no matter what this season holds, I will still be a proud Auburn fan! I had taped the game and as we were watching it, it stopped and said play from beginning or erase. I was thinking "WHAT?", the taping ended with 11 minutes left in 4th quarter. We had paused it a couple of times, so the real time (since it would not continue) was only 3 minutes left in the game and now we were ahead by 3 touchdowns and not just a few points. Glad I got to skip the stressing part! Again I say WAR CAM EAGLE!!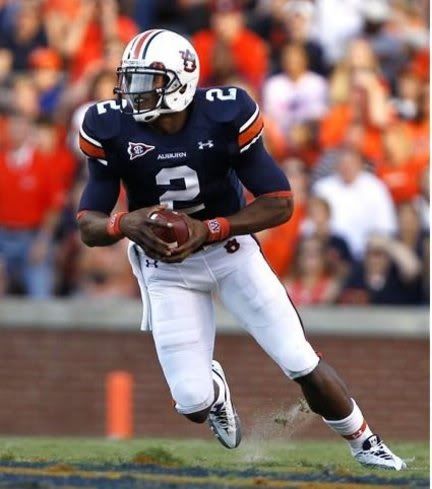 So we now have made a plan to go visit Paxston that weekend. Crickette is trying to get off so she and I can drive to Great Lakes. We will be taking Ethan. I ask Amber if she could get off on that Friday and she said yes, so it will be a road trip with my girls and little guy to see our big guy! That is just icing on the cake. Yes its sad that Chris can't go with us, but it will be High Attendance Sunday and he needs to be here when we reach our goal of 350 for Sunday School!!
Amber went to visit Steven this weekend in Atlanta where he is in training and she stopped back by on her way home to get her "hair did". She was feeling a little adventurous and wanted to dye her hair darker. She got it!! She was so funny afterwards saying she really didn't know how she felt about it. She has never been dark brown before. It looks great on her and she wasn't knocking that fact that her sister colored her hair. I told her she would be doing double takes in the mirror. I can't wait to hear how the pups reacted to it.
So I am ready to tackle Monday!! It's going to be a busy week again. But I am getting to it! Have a great week!!